BY JIM PARKER, WINDSOR STAR
Three years later and the sporting achievements of Windsor and Essex County athletes are once again set to be celebrated.
The Windsor/Essex County Sports Persons of the Year (WESPY) Awards will return for the first time since 2020 on April 26th at the Caboto Club.
"We held the event on Tuesday (March 10) and by the Thursday things were shutting down," WESPY founder Dominic Papa said in reference to the COVID-19 pandemic. "We tried really hard to get one going last year, but just the way we go about business, there were no high school sports, college and universities played partial seasons. It was tough to put together, so we held off and wanted to do it right with traditions we've created and to be fair to everyone."
The formal announcement that the event will return for a 16th instalment was made on Thursday at the WE Digital Productions studios.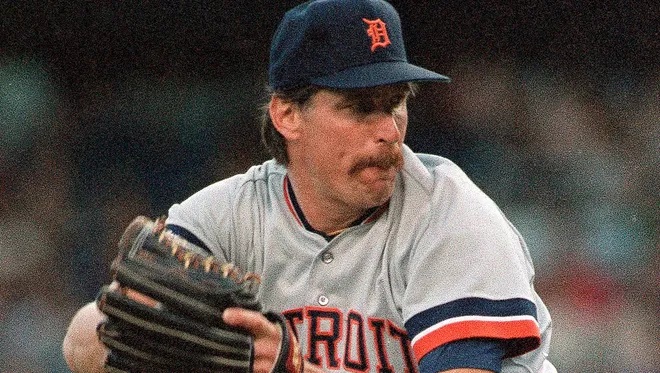 "Obviously, the interest is there, which is good," Papa said. "Everyone's pretty excited to get it back. I know, personally, I missed it a lot. It was really tough and we're all pretty excited about it."
Hall of Fame pitcher Jack Morris, who pitched for the Detroit Tigers and Toronto Blue Jays over an 18-year Major League Baseball career, was announced as the keynote speaker.
"I'm glad to do it," said the 67-year-old Morris, who won four World Series titles in his career. "I enjoy getting out in different communities and kind of getting a sense of sports here for people and they can gather and celebrate whatever it is in their community through their sports heroes and I love to be a part of that.
"I will tell some stories and maybe a few fibs here and there, but for the most part it's all baseball related."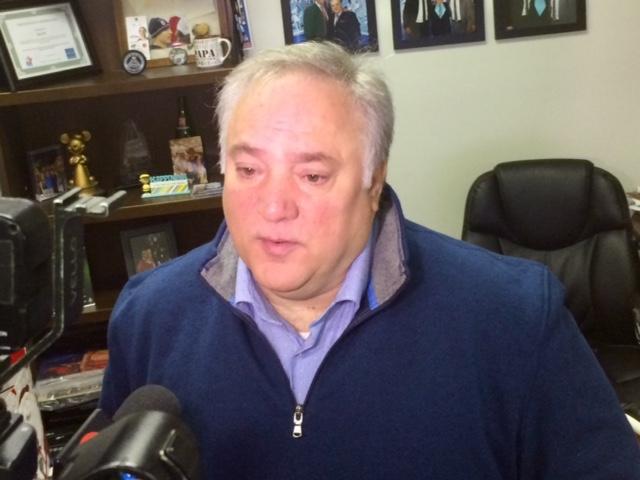 Morris adds to an impressive list of guest speakers for the event, but is the first from baseball to speak since Pete Rose at the inaugural event in 2005.
"We haven't had someone from baseball since our first year and our baseball community is really strong," Papa said. "When we contacted (Morris), he didn't hesitate."
As well, this year's event will also see a new award introduced for sports officials.
"The officials award was something we talked about three or four years ago and wanted to bring it on board because, without them, we don't have a game," Papa said. "Being off last year really gave us a chance to put it all together. I just felt they deserved it and to be part of the ceremony and recognize them."
It will be the 33rd award for the event with one other change being the swimmer award being named in honour of Kylie Masse, who has won four medals at the past two Olympic Games.
"We had to ask her for permission, but she was so excited when contacted her and asked her," Papa said.
According to Papa, tickets will go on next week and can be purchased online at wespy.ca or in person at the WE Digital Productions studios in the Roudhouse Centre or at Bob Reaume Sports. The April 26th event is scheduled to begin at 7 p.m. with door opening at 6 p.m.
twitter.com/winstarparker